If you are having issues seeing our content on your browser, you may have to clear your cache history. Your browser tends to hold onto information, and over time it could cause problems with logging in or bringing up websites. 
Here are a few steps to help you.
Chrome
Open Chrome.
At the top right, click More
Click More tools then Clear browsing data.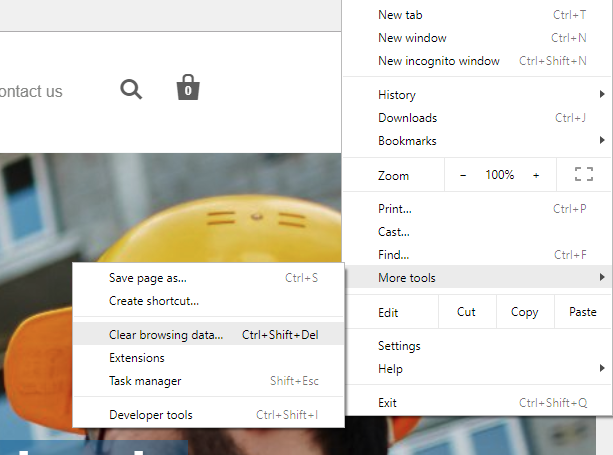 At the top, choose a time range. To delete everything, select All time.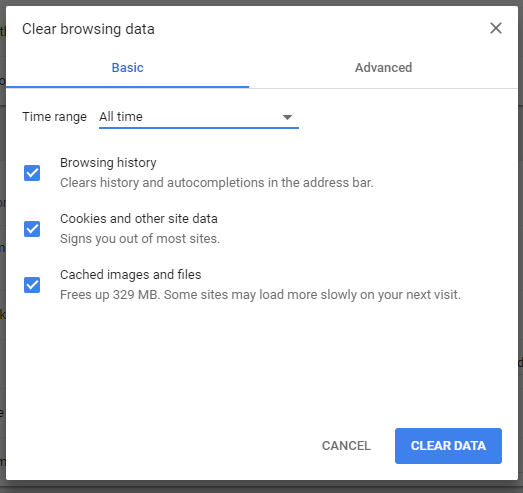 Internet Explorer 9, 10 and 11.
Select Tools (via the Gear Icon) > Safety > Delete browsing history...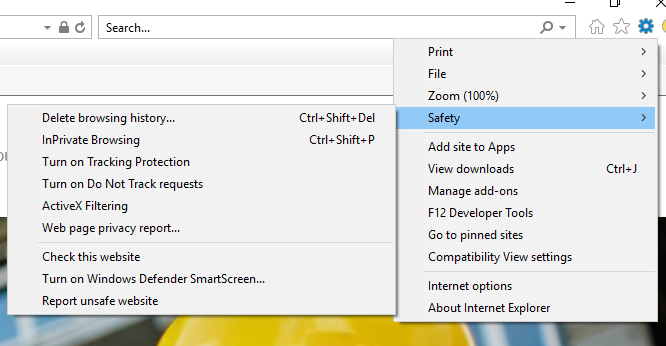 Make sure to uncheck Preserve Favourites website data and check both Temporary Internet Files and Cookies then click Delete.