This article is a guide to using Single Sign-On (SSO) and Multi-Factor Authentication (MFA) for your Built Intelligence accounts:
Bridge eLearning Academy
ReachBack
FastDraft Managed Service (UK/OZ/ZA)
Zendesk Support
This guide contains the following:
Introduction
Nowadays protecting sensitive data and ensuring secure access to systems is imperative. To achieve this, many organisations are turning to Single Sign-On (SSO) and Multi-Factor Authentication (MFA) as essential components of their cybersecurity strategies. Here's why introducing MFA is crucial for individuals and organisations alike:
Enhanced Security
Protection from Data Breaches
User Convenience
Adaptation to Evolving Threats
MFA provides a vital layer of protection for individuals' and organisations' sensitive information, offering security, and peace of mind.
Authenticator Mobile Applications
An Authenticator Mobile Application is a security tool used to enhance the security of online accounts and services. It is typically installed on a smartphone or tablet, and generates time-sensitive, one-time codes that users must enter when logging into their accounts.
The primary purpose of an authenticator app is to add an extra layer of security to your online accounts. Even if someone obtains your password, they won't be able to access your account without the time-sensitive code from the authenticator app, which is generated on your personal device.
Popular authenticator apps include Google Authenticator and Microsoft Authenticator. These apps are widely used by various online services to help protect user accounts from unauthorised access and security breaches. Click the links below to find out more about installing these apps, and choosing the right one for you:
Before you begin setting up your MFA/SSO, you'll need to download an Authenticator app on your personal device.
How to Set Up your SSO/MFA
Built Intelligence now have MFA/SSO enabled for users with Bridge (our eLearning Academy), ReachBack, FastDraft Managed service (UK, OZ and ZA) and Zendesk Support accounts. Use the instructions below to navigate your way through setting up your MFA.
1. When you register for an account, whether it's for Zendesk Support, ReachBack, FastDraft, or Bridge Academy, you will receive a password reset email. Click the link in the email.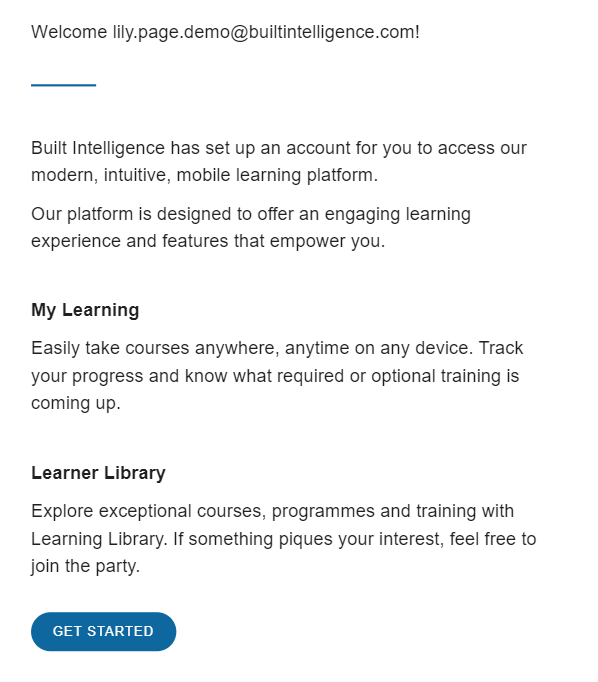 2. You will be taken to the Password Reset page. Enter your new password, click to agree to the T&C's, and when you are ready click Sign Up.
3. You'll then be sent a verification email, to verify that it is you trying to gain access. Click the link in the email.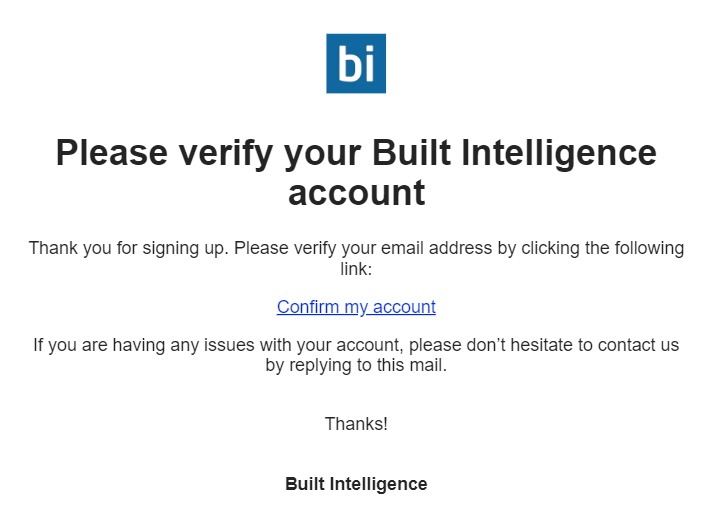 4. This will then lead you back to the sign up process, where you will see a QR code that requires scanning. Scan this QR code using your Authenticator mobile application of choice. You will then be given a one-time code on the app, which you'll need to enter before you select Continue.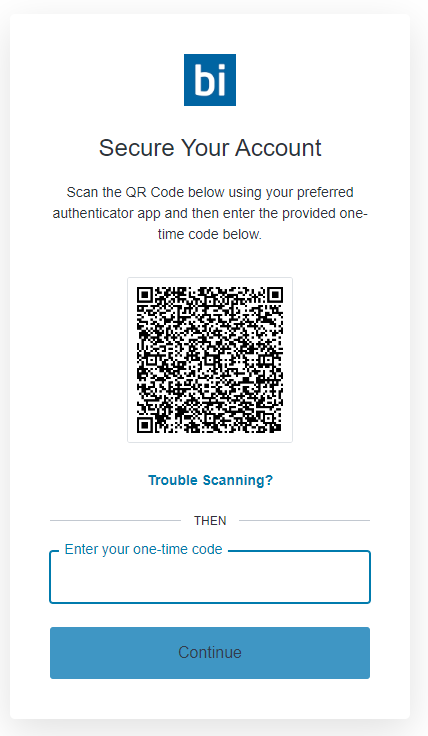 Note: Depending on which Authenticator application you have installed, your options to scan a QR code will look different.
If you have downloaded the Microsoft Authenticator, when you select the '+' sign in the top right hand corner, select Other (Google, Facecbook, etc.).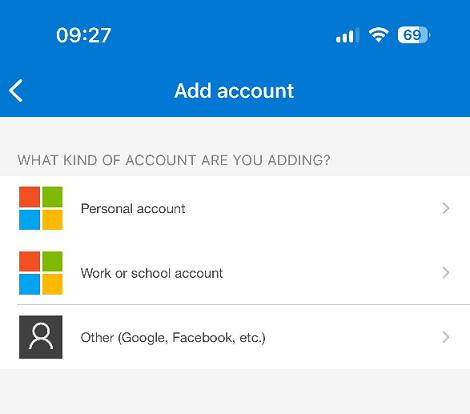 If you have downloaded the Google Authenticator, when you select the '+' in the bottom right hand corner, select Scan a QR code.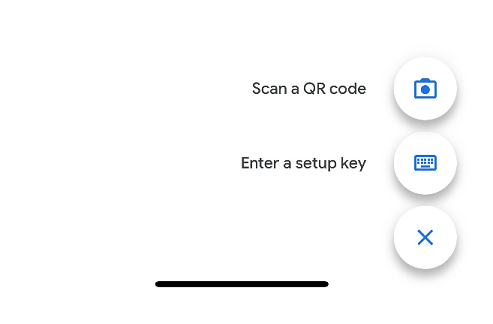 5. After you have scanned your QR code, select Continue. You'll be asked to Verify Your Identity by entering another one-time code. Select Continue once you have entered the code.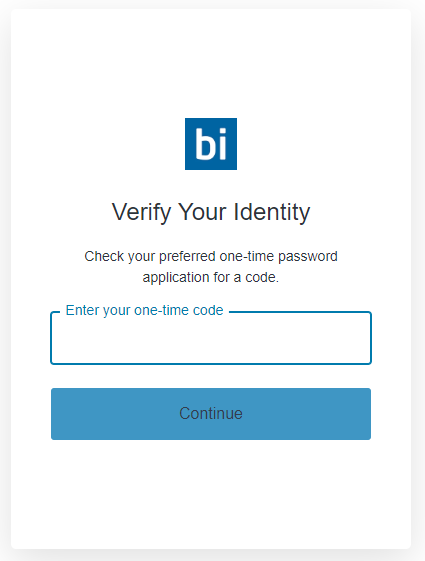 Follow Up
Once you have completed all of the above steps, you should now be logged in to your account. Moving forward, whenever you need to sign back in you will be asked for a new one-time code, which you can find on your Authenticator app.
If you require further support with setting up your SSO/MFA, please contact us by emailing support@builtintelligence.com. A ticket will be raised, and a member of our team will be able to offer you assistance.