The following article is a guide on how customers can manage their support tickets.
This article contains:
Creating a Profile
From the Built Intelligence Support Article hub, users can:
Create new support tickets
View their own support tickets
View support tickets raised by others
Before you can manage your own tickets, you will need to verify your email address.
1. When you log a ticket with support@builtintelligence.com you are automatically sent a Welcome Email. Click the link in the email to create a profile.

2. The link will open a new tab, where you can sign up with your email, password, and by accepting the T&C's.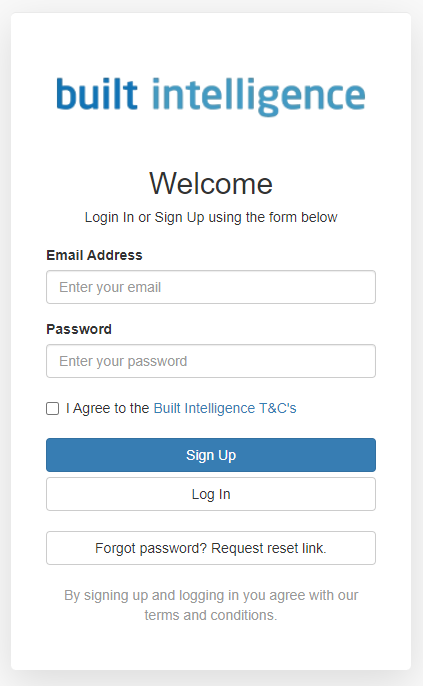 Click 'Sign Up'. You will now be taken to the home Support page, where you can go to access our articles and manage your support tickets, following the steps below.
Managing Your Support Tickets
1. Click "Sign In" in the top right hand corner of the page.

2. Once signed in, click the drop-down arrow next to your name, and choose "My Activities".

3. You will be taken to My Requests page, where you can see your support tickets and their status.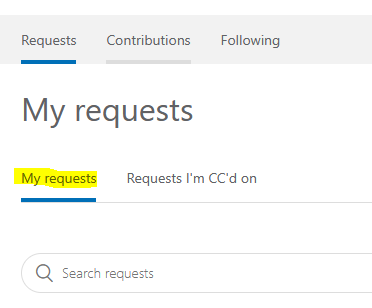 4. Here, you can submit a new request or support ticket.

Under requests, you'll be able to see the status of tickets, and reply to them. You'll also be able to see requests you have been CC'd in on, and also other tickets raised by the 'Organisation' (which is your company), if Built Intelligence have enabled this filter.